Paper Bag with Twisted Handle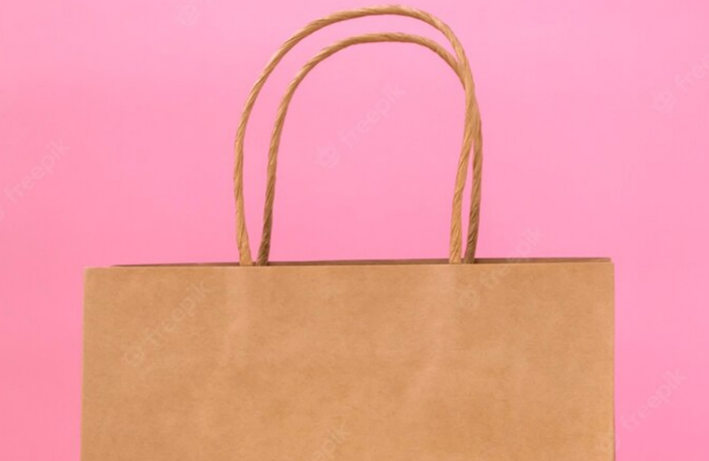 Sosyal Medya Hesaplarınızda Paylaşın
Monopack Twisted handle kraft bag is preferred intensively by businesses. Kraft bags are  made from a natural-looking, organic material called kraft paper. This type of paper is recyclable and environmentally friendly. Kraft paper bags are durable, cheaper than Bristol paper. The outer surface  of the paper  is suitable for printing, rope or kraft paper for Kraft Bags, but the handle of the bag can be made of paper.
Where is the Paper Bag with Twisted Handle Used?
Monopack company can make your bagin different sizes and sizes according to your needs. Kraft bags are available in a variety of colors as well as their natural colors. These stylish and handy bags will definitely make a difference in your business. Kraft bags, which are an economical option, are simple and stylish bag models.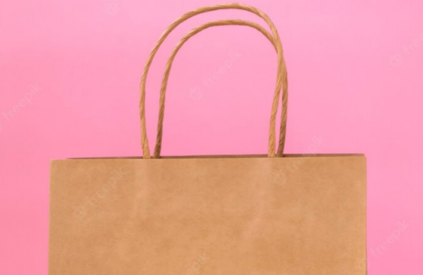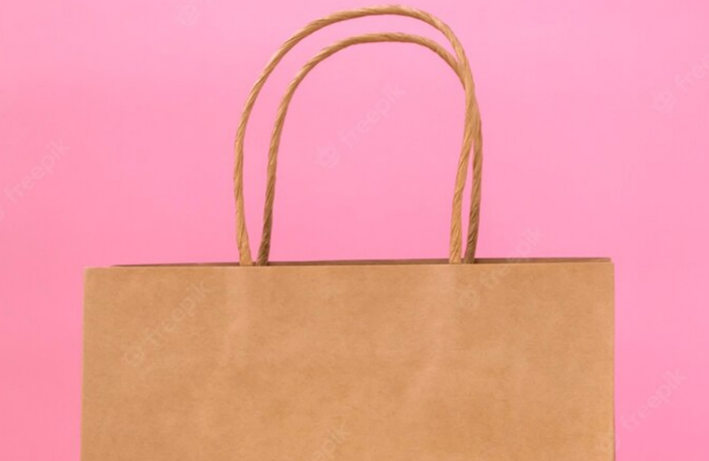 The range of application of Kraft cardboard bags is quite wide and can be used not only in the transportation of products, but also in various promotional activities. These bags will be among your favorite alternatives.
Stores, Shopping Malls, Restaurants, Cafes, Pharmacies, E-Commerce Sites and many othersectors  use Unprinted White Kraft Bags with Twisted Handle. So paper bag; From cosmetics to food, from shoes to textiles, from wells to glassware, from fuar organizations to technology, it is preferred by many sectors due to its affordable budget and stylish appearance.
Monopack Paper bags with twisted handle
Unprinted White Kraft Bags With Twisted Handle
Printed White Kraft Bags With Twisted Handle
Printed Brown Kraft Bags with Twisted Handle
Printed and Unprinted Bags
Twisted Handle Paper Bags are generally used in fairs and shopping mallsto carry products.  Twisted Handle Paper Bags are more preferred compared to other bag options. These  paper bags, which are produced entirely from paper, are a product that can be recycled 100%.  On auger sheet paper andochets can be printed with the company logo or the desired design upon request.
Monopack became a new dynamic company in a short time.  The partnership structure consisting of young investors made the company more energetic.    Monopack continued to expand and renew its machine park to meet orders.
By closely following the technological developments in the world, MONOPACK company  has always experienced the advantage of being number one in the field with its expert staff in paper bags and continues to do so.
WE ARE BASED ON CUSTOMER SATISFACTION
Stating that customersatisfaction is a principle, the company owners state that the best advertisement is customer references and that they believe that customer satisfaction passes through quality. MONOPACK, which  supplies paper bags to the few companies and institutions of Turkey and the world, states that they will not compromise on quality, they will observe customer satisfaction and that they prioritize human health and produce accordingly.