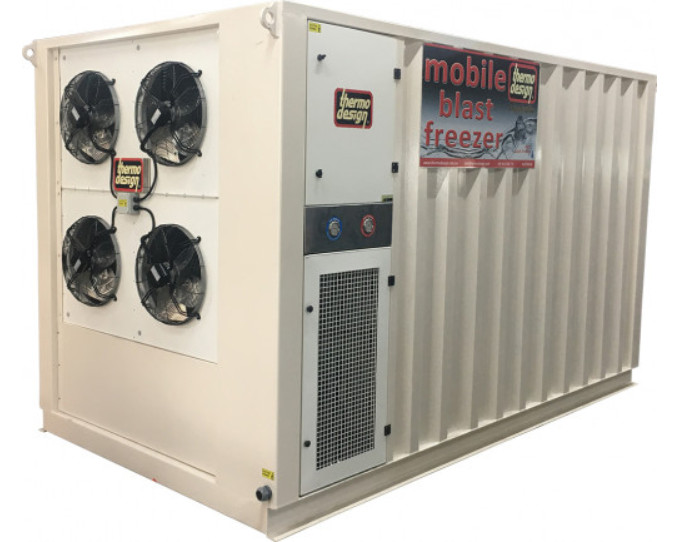 Sosyal Medya Hesaplarınızda Paylaşın
One of the most important stages of cooling systems is freezing. Shocking is very important. It is possible to freeze foods for a long time without changing their contents and without spoiling their natural state. Food freezing is one of the healthiest storage methods of food.
What is Shock Chamber?
The system in which every part of the product is frozen, starting from the outside to the inner core, is called the shock chamber.
Medicinal products, such as foods. In order to extend the shelf life of the products, the cold places where the ideal air is created with the help of cooling devices in the space isolated from the external conditions are called cold storage or cold storage. The purpose of cold room warehouses is to support keeping the storage period of all kinds of products desired to be preserved as long as possible with a suitable system and presenting the products to the consumers in their freshest form.
Freezer Types are as follows;
Portable blast freezer
Containerized blast freezer
İndustrial blast chiller
Blast freezer for sale
Container blast freezer
Blast freezer container
Shock freezer
TERMODİZAYN container type -35 -40 freezing tunnels are portable, so they can be placed or rented, portable cold storage provides you with many advantages. You can use it in your garden without taking up space in your factory, or it is gained from the field by giving the loading port inside the factory.
Conforms to international standards
The assembly and disassembly processes of fixed type panel cold storages are quite costly, and they are deformed in more than one disassembly, so many business owners and especially meat and fishery companies prefer portable container type cold stores. It is particularly suitable for use in times and places (ports) where fishing is abundant. Freezing devices are used in many sectors, they are very suitable for freezing chicken, bread dough, freezing mushrooms, freezing various fruits.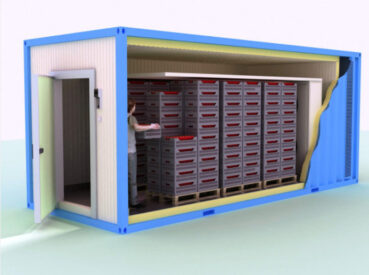 TERMODIZAYN portable container type freezing systems comply with international transportation standards. There are no machine protrusions other than container dimensions. It is easy to carry and transport. It is also possible to produce in special sizes for overseas countries. In order to reduce the high transportation prices, especially in sea transportation, special production is made in sizes that can fit into standard containers..
ABOUT TERMODIZAYN
TERMODİZAYN, which started its activities as a family company in 1987, took its first step into institutionalism in 2000. The company, which is completely domestic capital and was established by experts in their field, has continued its "cooling systems manufacturing, assembly and service" activities by developing it since its establishment.
TERMODİZAYN has been offering its products with CE label since the middle of 2005.
TERMODIZAYN products have reached a wide range of sales in European, Asian, Arab and African countries.
TERMODİZAYN is in a different position among its competitors in tropical climate conditions and industrial designs.
TERMODİZAYN is developing day by day its domestic and international sales and service points serving in a closed area of 1000 m2.